Yi's idea-board page is dedicated to presenting his reading, thoughts, explorations, and inspiration. For more inspirations, feel free to jump on my

Are.na ︎

page.

1. Books & Journals
2. Diagrams/Forms
Harvard GSD, The Process, M/M Paris, Multiple Signatures, etc.


3. Design References.
4. Art Direction & Photography
Braulio Amado, MM Paris, MCA Chicago, ACNE PAPER,
OMA NY Monograph
by StudioLin,
Graphic Design Now in Production,
Takenobu Igarashi, Victor Vasarely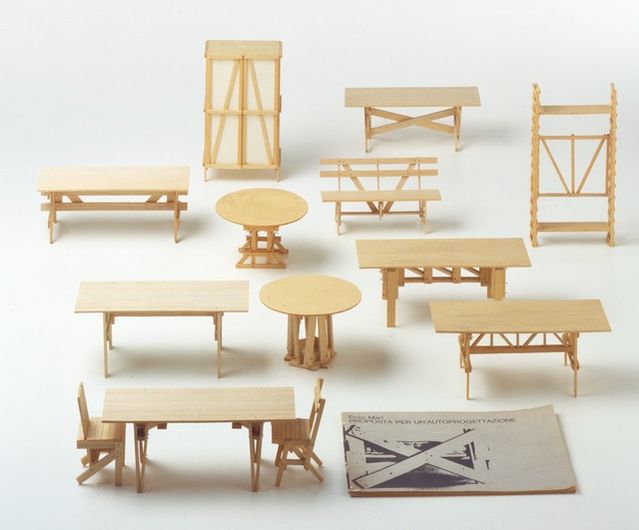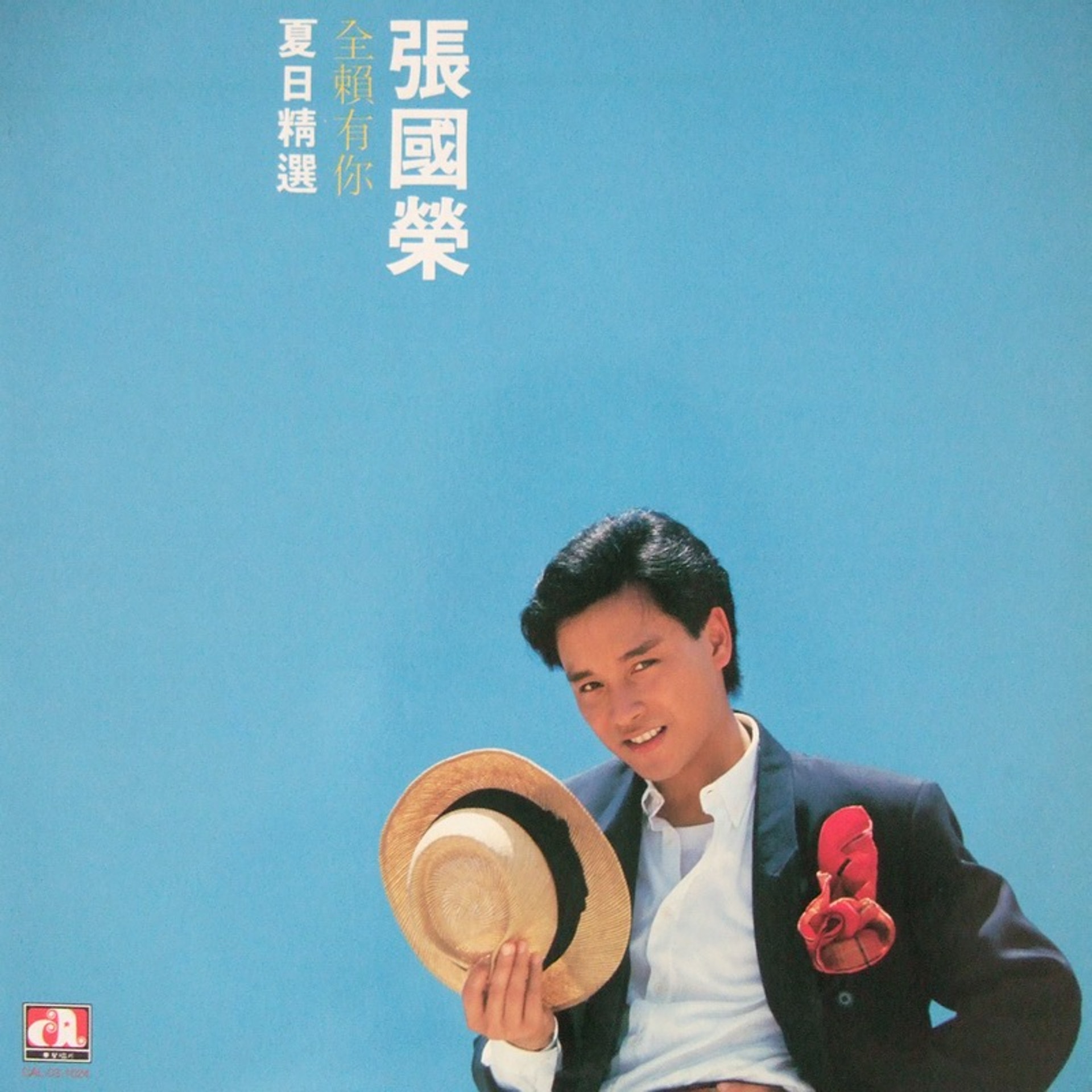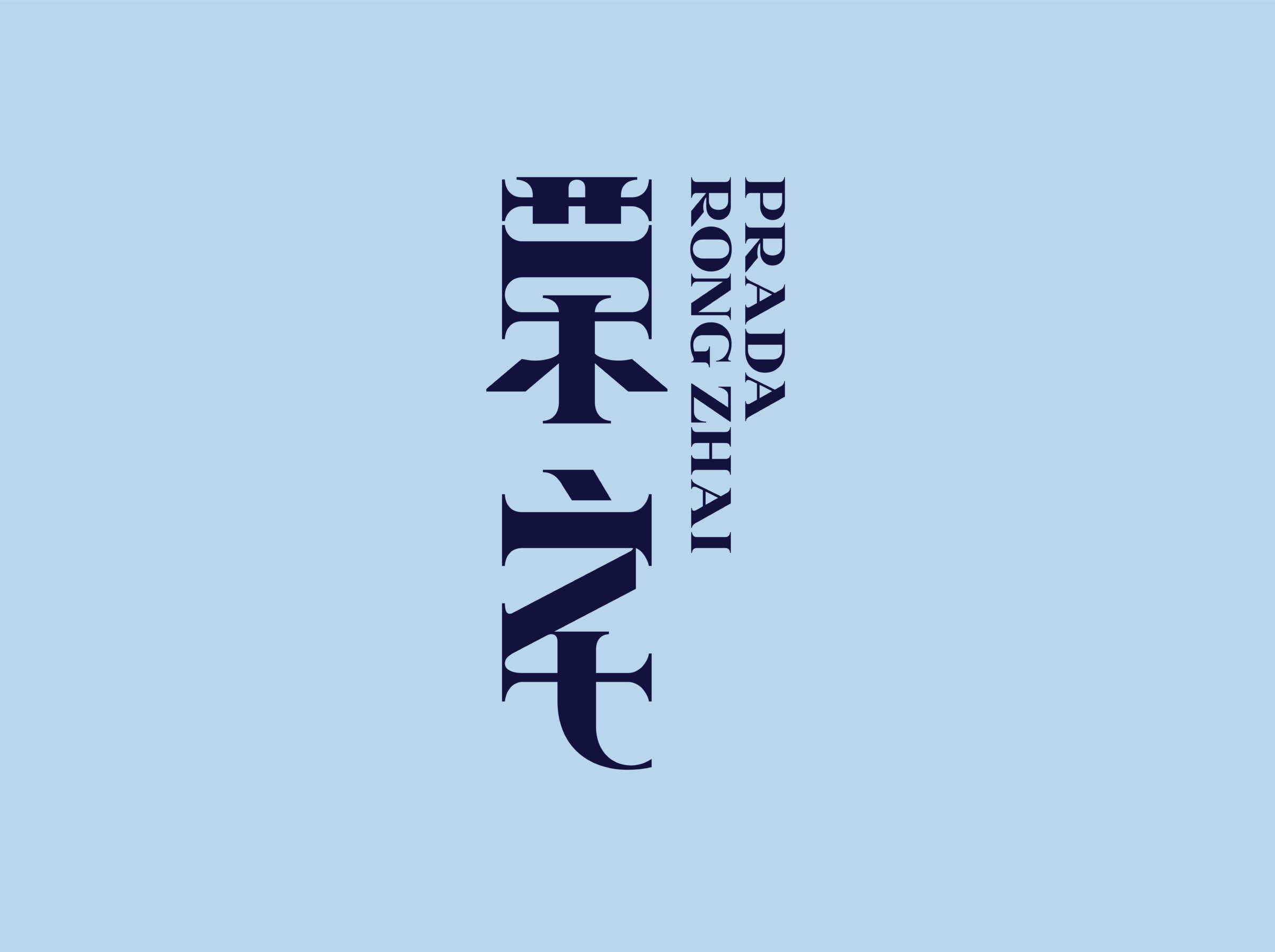 Rosetta (CDMX), Rose Los Angeles, Lukas Popp, Dries Van Noten garden, PNS...